News

17-Mar-2021- Regina SK
Wascana Solar Co-operative Board Member Update
Our thank you to Shanon Zachidniak and a welcome to Larissa Shasko and Jordan Chychrun
Shannon Zachidniak stepping down from the WSC Board
After a stint as vice-president of Wascana Solar Co-op, Shanon Zachidniak will be stepping down from our board.
We wish Shanon the best in her role as Ward 8 Regina City Councillor and thank her for all of her service to our organization, first as an employee and later on as vice-president. We would not be where we are today without Shanon's hard work and influence.
Welcome to new WSC Board Members Larissa Shasko and Jordan Chychrun
Wascana Solar Co-operative is thrilled to announce that Larissa Shasko and Jordan Chychrun have joined the Board of Directors.
Larissa Shasko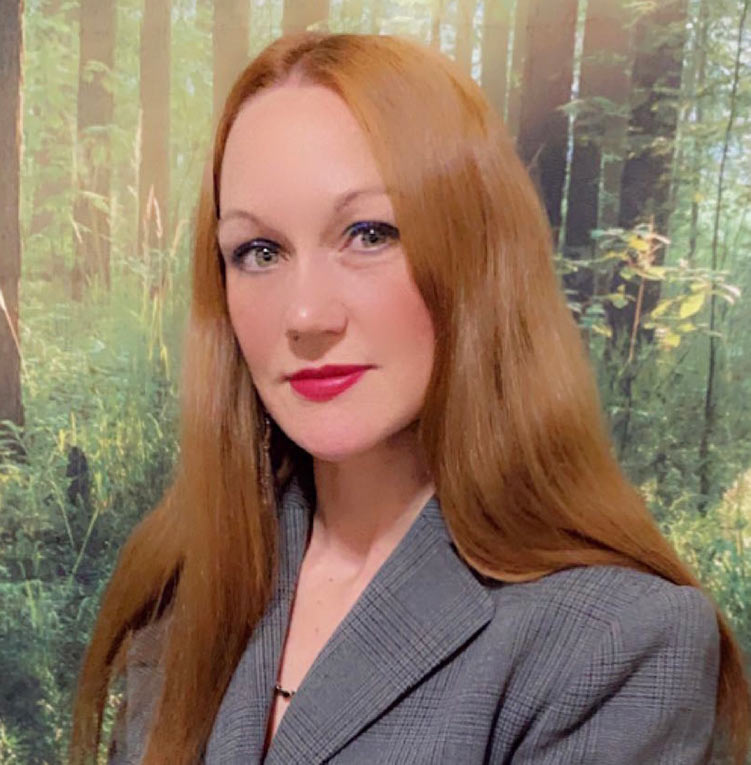 Larissa Shasko joined our board in February 2021 and has already played a significant role in the areas of renewable energy policy and education.
On February 24th Larissa represented the WSC board on the Renewable Energy Co-operatives Panel put on by the Centre for the Studies of Co-operatives at the University of Saskatchewan.
Her expertise in renewable energy policy and passion for climate action will be invaluable to our organization.
Larissa is a PhD Student at Johnson Shoyama Graduate School of Public Policy with the University of Saskatchewan. She has over 15 years of experience as a climate change researcher and activist. Through her research she focuses on understanding the political barriers to taking policy action on climate change, navigating conflict and polarization of energy policy, and elevating the voices of youth in energy policy decisions. She holds a Master of Public Policy (2020) and B.A. in Political Science (2016) with the University of Regina. Larissa is also active in the arts community as a contemporary dance artist, and is a mother of two young daughters.
Jordan Chychrun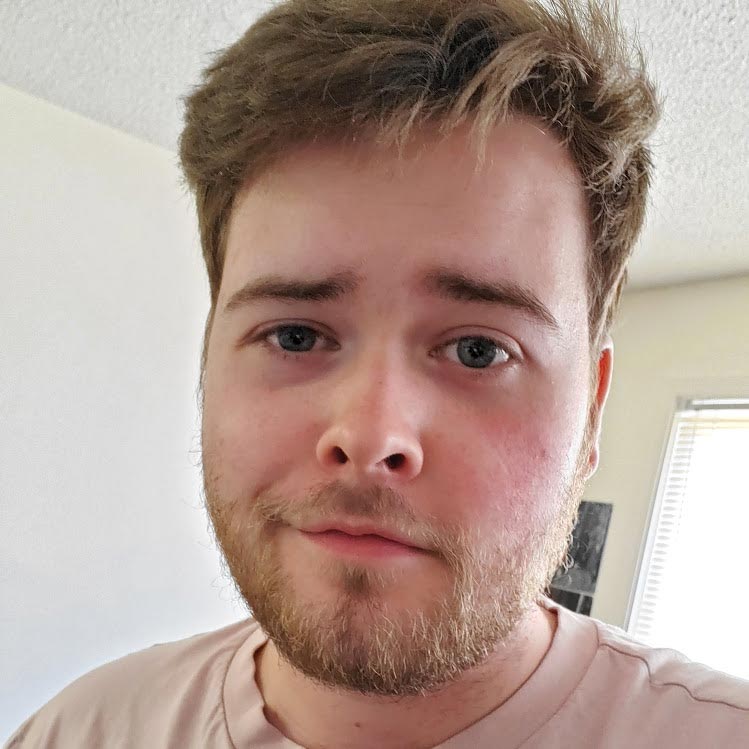 Jordan Chychrun joined our board in December 2020. Since joining our board Jordan has worked communication wonders. He has significantly increased our social media presence and continues to add value to our organization through his can-do attitude.
Jordan is a recent graduate from the University of Regina, where he earned a BA in Philosophy, Political Science and Economics, as well as a certificate in Sustainability. Jordan is passionate about realizing a green energy transition for both himself, and future generations.
---