News

31-May-2019- Regina
Introducing Our New Business Manager
Shanon Zachidniak has been hired as our new Business Manager.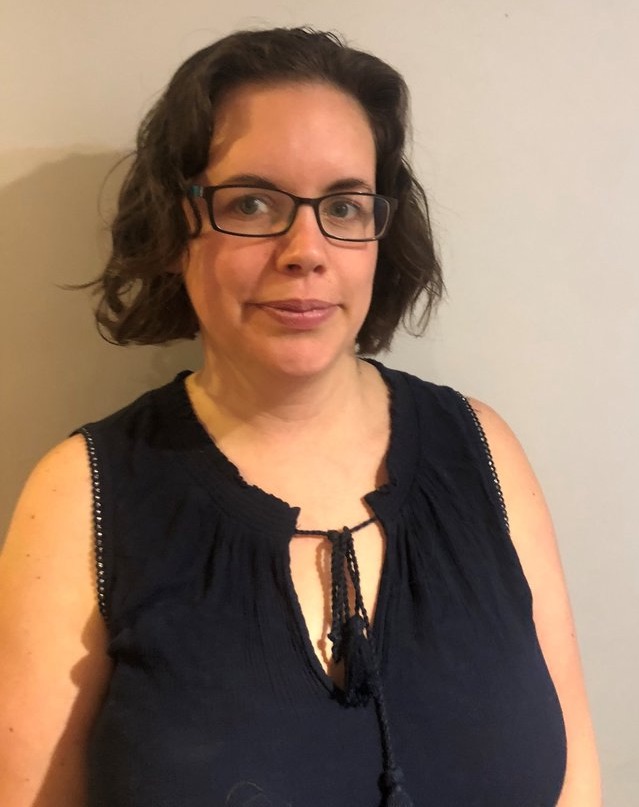 Shanon has a Master's in Environmental Studies and a Bachelor's in Journalism.
Shanon has lived in the Regina-area for the past decade and has worked for a variety of local organizations during that time.
Much of her previous work centred on food security initiatives. More recently, she's been focused on broader environmental issues.
She's excited to help WSC continue to grow and evolve and to assist with solidifying our reputation as a leader in solar energy initiatives!
---